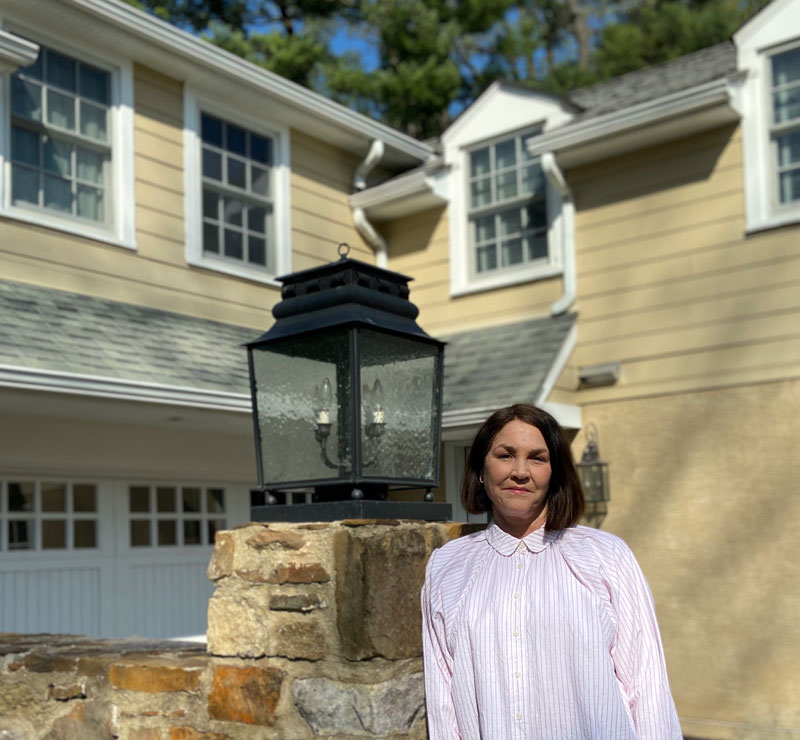 THE FOUNDER
JILL FULTON
In 2018, I made the decision to leave a well-regarded position at a local community arts organization to focus my energies on starting a new and unique creative business. Building upon my background as an artist, arts administrator, grant writer, and entrepreneur, Kerry & Clyde is the culmination of a wealth of ideas and dreams that combine artistic sensibilities with the time-honored craft of sewing.
The company designs high end fabric accessories for the home, with artistic inspiration stemming from my interests in history, canine and equestrian motifs, marine life, architecture, all things botanical, and wood block printing.
Most of Kerry & Clyde's products are made from imported Belgian linen ⏤one of the finest linens in the world ⏤however, all of our products are sewn by hand in the United States. Sustainability is an important component of my company's values, ethics, and efforts to be a conscientious steward of the environment. With that in mind, all excess fabric and cutting floor waste generated during production is repurposed for use in other products or collected and saved for recycling.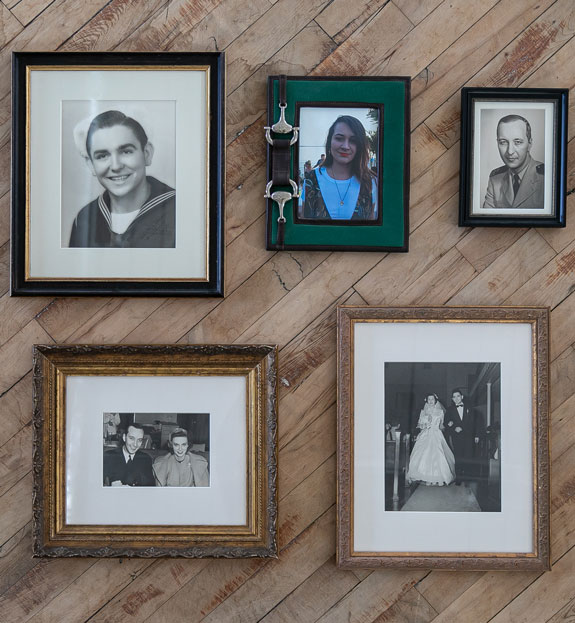 ALL IN THE NAME
KERRY & CLYDE
People always ask me, "Who is Kerry & Clyde?" The short answer is ⏤those who inspire me and hold a special place in my heart.
First and foremost is my daughter Kerry, an energetic, engaging, poised, fun, and intelligent young person; someone who can thoroughly disarm you with her charm, wit, and prepossessing personality.
Then there's Clyde, my father-in-law. Clyde was a career naval officer, consummate storyteller, and member of what some proudly call "The Greatest Generation."
My favorite memory was Christmas, when just he and I would venture out in the bitter cold to find just the right Christmas tree.
Finally, although not part of the company name per se, there is my father, Charlie. His love for all things aquatic was the inspiration behind, and the namesake for, many of the company's marine life motifs. Although Charlie was always the life of the party, his real legacy was the way that he instilled his zest for life in everyone lucky enough to have known him.
Although we lost Clyde and Charlie a few years ago, both of these remarkable men are honored, and their exuberance for life remembered, through my company, Kerry and Clyde.