CREATING BEAUTIFUL FABRIC ACCESSORIES FOR THE HOME
---
Founded in 2018, Kerry & Clyde specializes in unique fabric accessories for the home. Our designs are inspired by 18th and 19th century decorative motifs, historical figures, animals, waterfowl, and botanicals. We take pride in the fact that our products are Made in the U.S.A.
Currently, our product line consists of decorative printed, be-ribboned, and hand-painted pillows, as well as printed tea towels. In the future, we hope to add additional home products and a small line of upholstered furniture.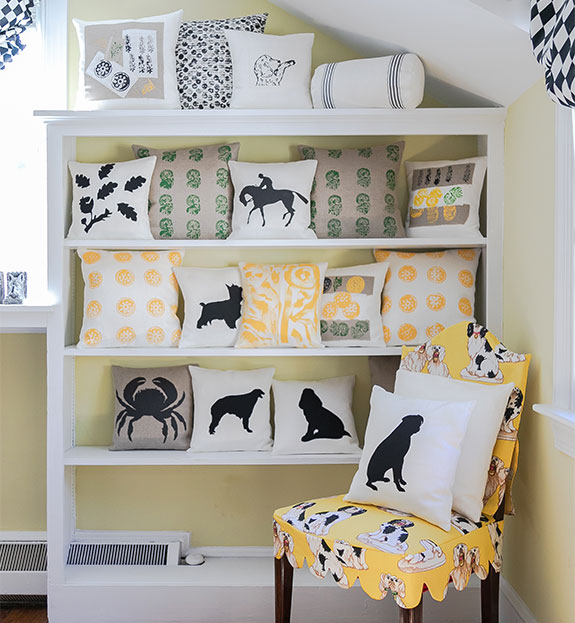 TIE IT ALL TOGETHER
---
We specialize in fabric home accessories of exceptional quality and design. Our pillows and tea towels make great gifts and come in a wide variety of decorative motifs. You're sure to find something for that special someone in your life; be it the family historian, beachcomber, dog lover, or artist.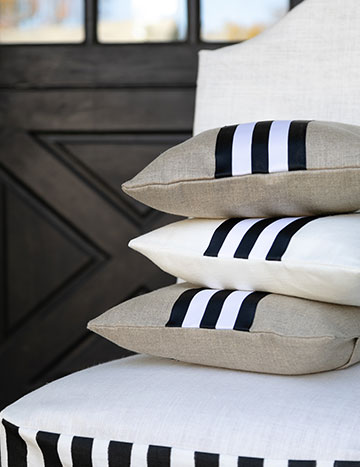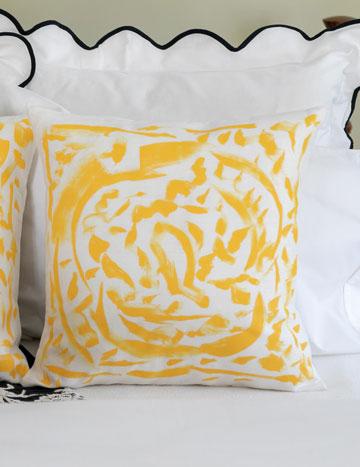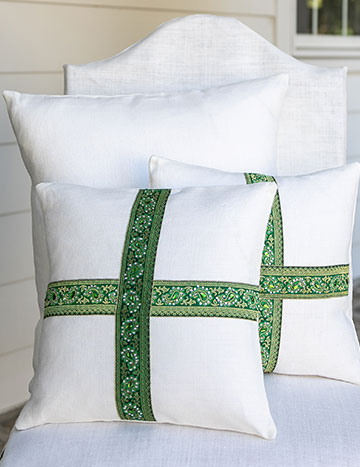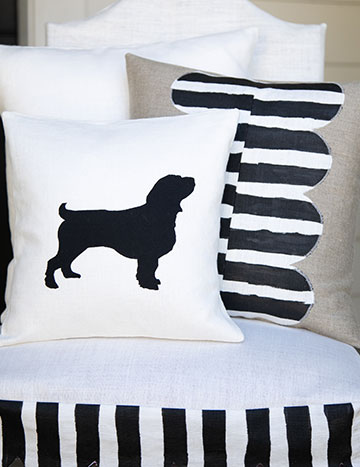 GET IN TOUCH WITH US
---
Contact us today for more information about our products, where to purchase, and for inquiries about custom projects and commissions.
---
CONTACT US